The UK's leading Road Marking Specialists
Coupe Line are a leading independent road marking contractor in the UK. Providing all aspects of Road Marking including High Friction Surfacing, Road Retexturing, Refreshing Existing Markings, Over Banding & Joint Sealing.
Coupe Line
At Coupe Line, we bring over 35 years of expertise to every road, factory and surface project that we manage. From fresh road lines, to custom playground markings for schools, our team completes every project efficiently and to a high standard.
We are proud to have worked with local authorities in the North East of England including Durham County Council and private businesses and have nurtured a reputation of deadline completion and quality workmanship.
Our specialists teams can visit your site beforehand and propose cost-effective solutions. We can work on a range of surfaces and environments including roads, airports, school playgrounds and indoor factory flooring.
We also strive to use industry-leading and eco-friendly machinery and materials during our surface projects. Our team uses a modern Hydroblasting method when removing surface lines that is highly efficient, quiet and kind to the environment. We are proud to work with leading manufacturers to deliver a cost-effective and highly efficient service for you.
As a major division in the respected and renowned Jack Coupe Sons Limited group of companies, we have an inherent philosophy of delivering the highest standards of workmanship, customer service and health and safety throughout all projects.
Find Out More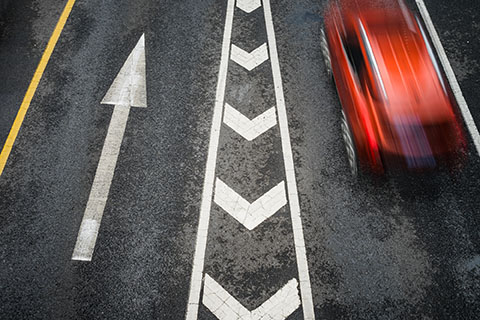 UK Wide Coverage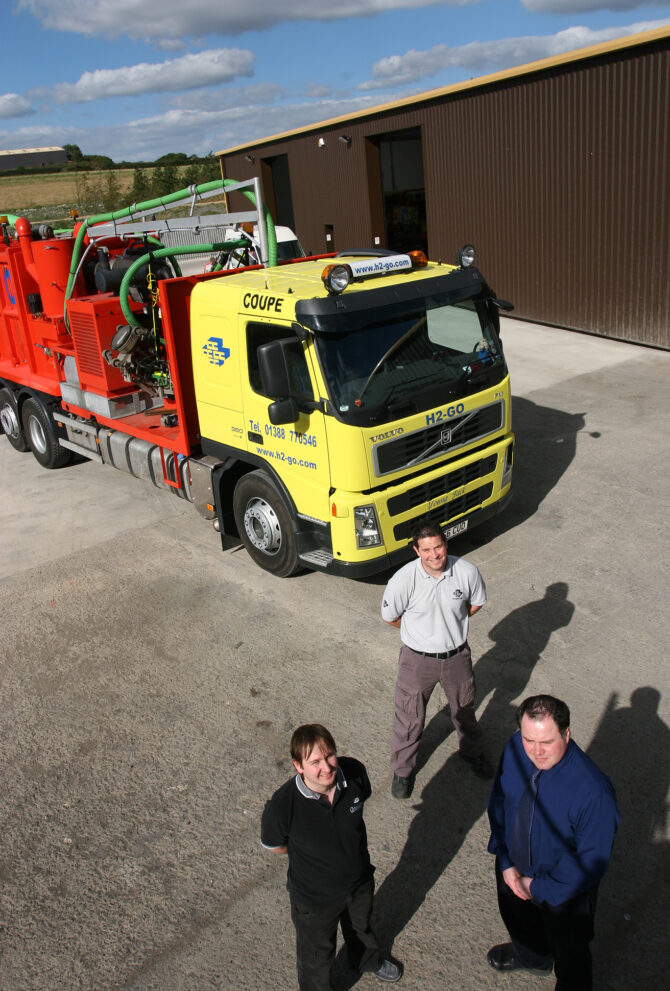 The Northern Team
The Southern Team
Jack Coupe & Sons
Coupe Line was founded in 1986 as a trading division of Jack Coupe and Sons Limited and is today one of the UK's leading road marking and maintenance services contractors. Enjoying some three decades of practical knowledge, experience and expertise, we specialise in the supply and installation of road marking materials, high friction surfacing and road studs.
Operating from two hubs in Durham and Portsmouth, we successfully carry out road marking works across the entire UK delivering highly specialist skills coupled with the knowledge and experience of our dedicated workforce to enable clients to obtain both peace of mind and added value from their projects.
Find Out More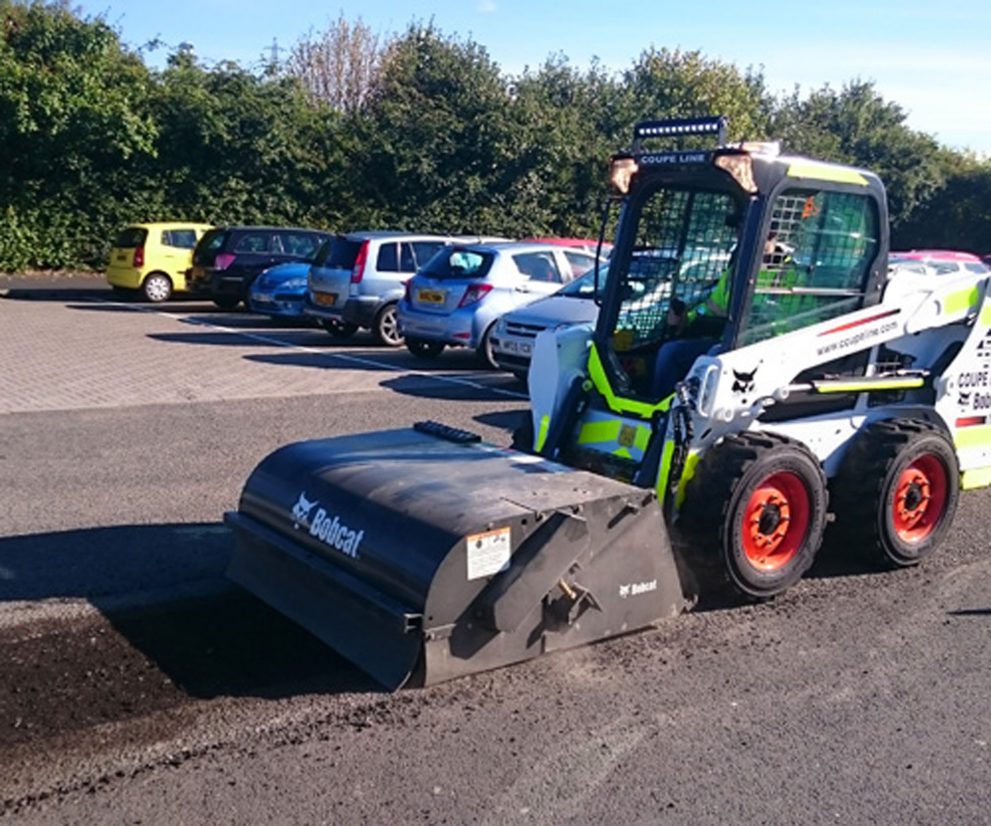 Testimonials
Thank you John so much for sending your lads today, all completed and really lovely.
Your lads were extremely professional and friendly, they have completed an amazing job.
Carey Ely - St Johns Nursing Home