About Coupe Line
Coupe Line, a UK leading road marking specialists with over 35 years experience and expertise in a range of services.
Leading Independent Contractors
3 Decades of experience and expertise
Highest Standards Of Workmanship
Coupe Line
With over 35 years of industry experience, we are a leading independent road marking contractor in the UK. We're a part of the highly renowned Jack Coupe Sons Ltd group and have an inherent philosophy to deliver high standards of workmanship, customer service and health and safety on every project that we manage.
Based in the heart of the North East, our management team ensures there is clear communication with clients, especially on large and complex projects, to ensure the work is completed to the client's requirements.
We operate our own quality management system which complies with the requirements of ISO 9000: 2015 and ISO 14000: 2015 environmental standard as well as holding amongst our multiple accreditations and qualifications (available on our FAQs and General Information page)
Get In Touch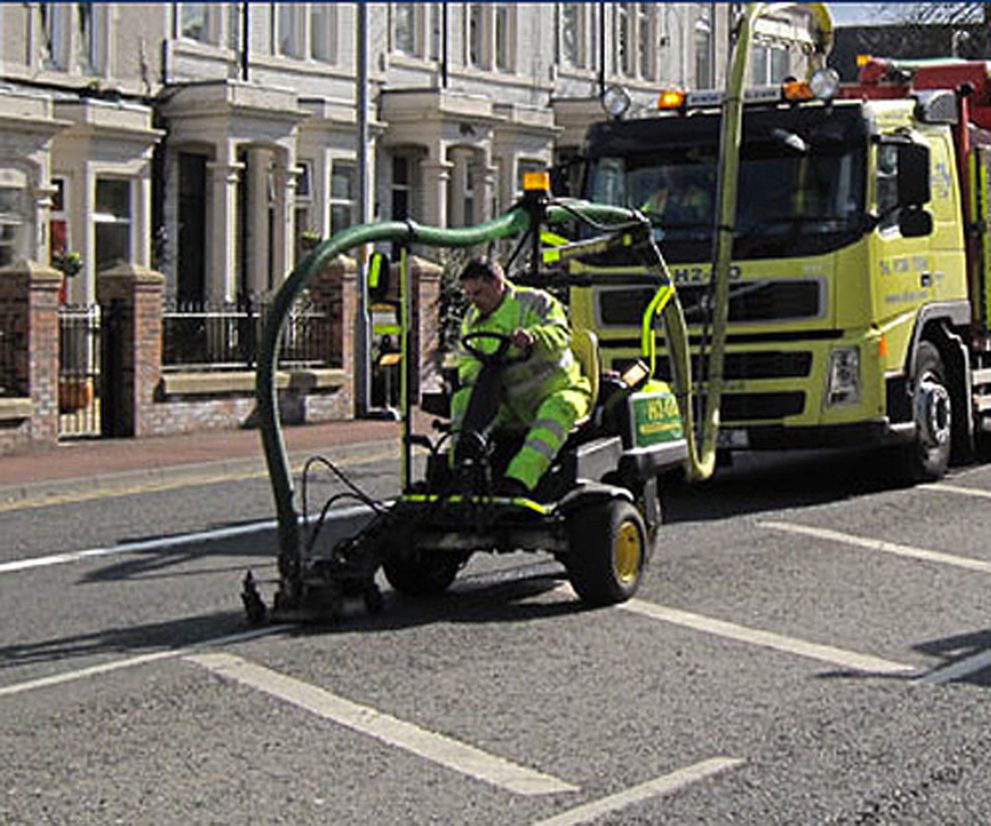 Coupe Line Southern
Based in Hampshire, we provide our quality services to clients across the south of England. Established in 2011, we have brought our expertise and experience from the North to the South so clients can take advantage of our range of marking, maintenance, removal and other road services.
We use our same quality materials that are manufactured by our sister company Shildon Thermoplastics on our southern services which complies with all safety and quality standards.
Get In Touch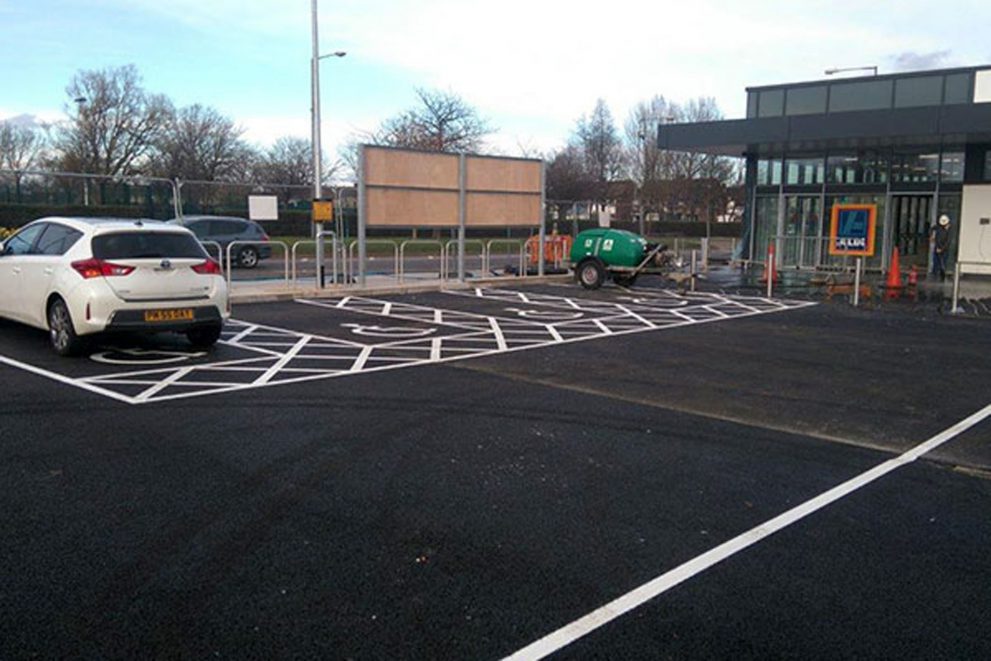 UK Wide Coverage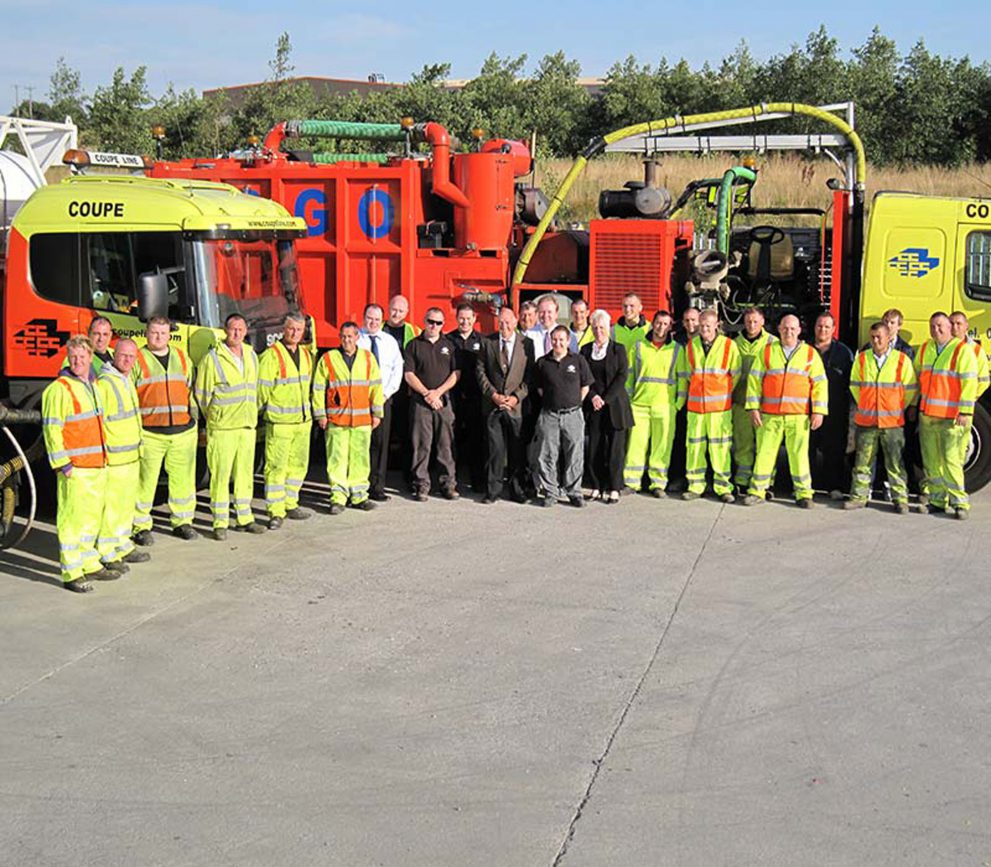 The Northern Team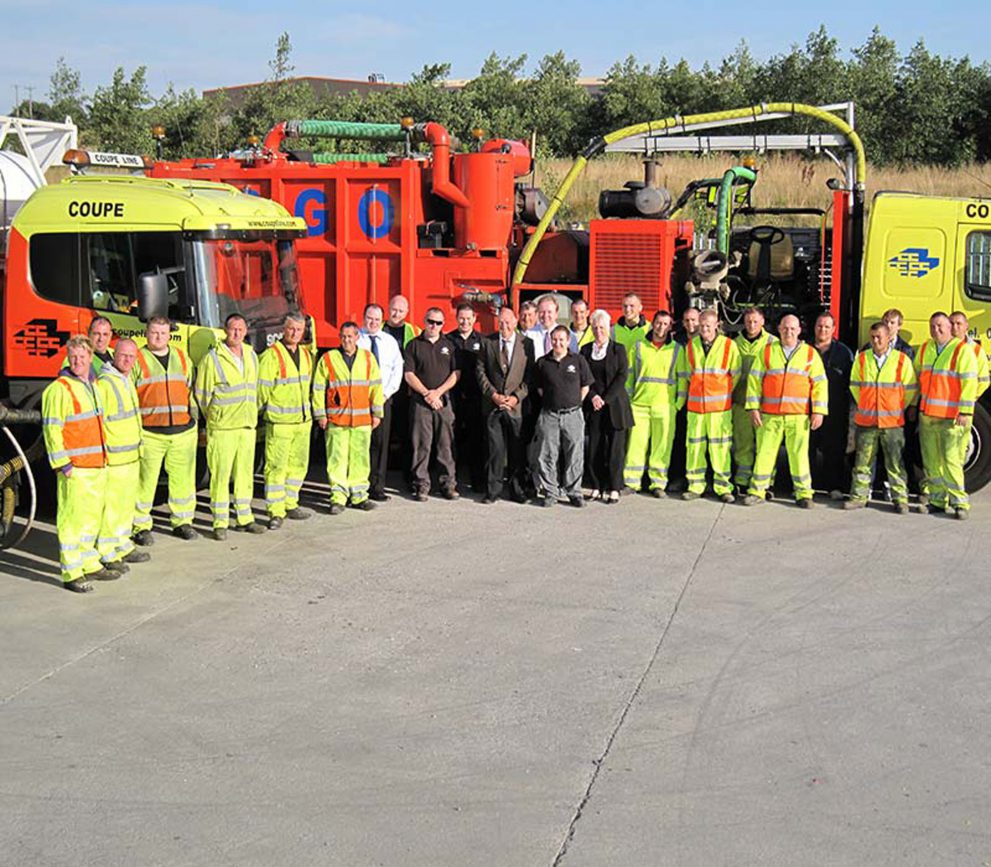 The Southern Team
North East Based
We are conveniently located at the heart of Northern England, extensively providing our professional services throughout Northumberland, Tyne and Wear, Cumbria, County Durham, Teesside, North Yorkshire, West Yorkshire, South Yorkshire and the East Riding of Yorkshire.
However we are also constantly providing our diverse services of line removal, white lining, road marking, road retexturing, high friction surfacing, refreshing existing markings, over banding and joint sealing, cats eye and road studs removal and installation, car park markings, playground markings, factory markings, airfield markings and sports facility markings to all regions of the United Kingdom.