Eleven Arches, Flatts Farm, Bishop Auckland
Project Overview
Our team had to install new double yellow lining on the Eleven Arches road before the town of Bishop Auckland launched their annual Kynren Event – an outdoor live action epic tale of England that spans the summer weeks. Because this particular road is the main entrance to the Kyren event, it was important that our team worked efficiently to meet our deadline and clear the works before the summer event took place and there would be increased traffic on the road.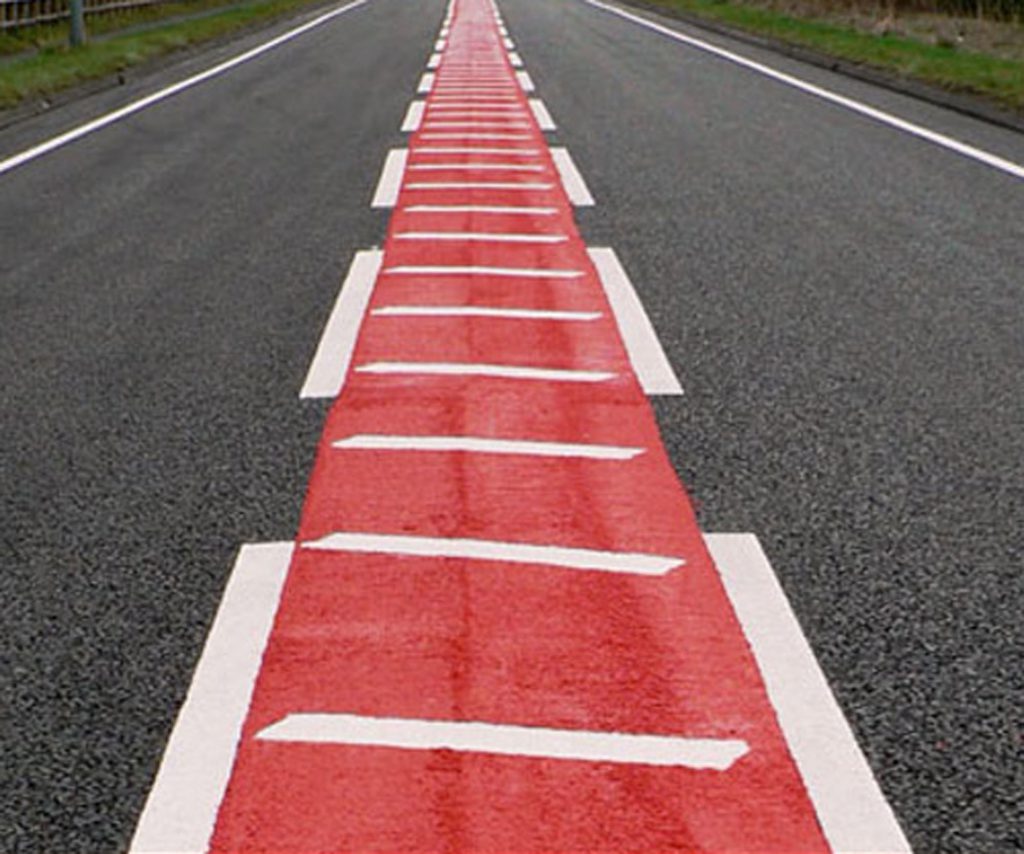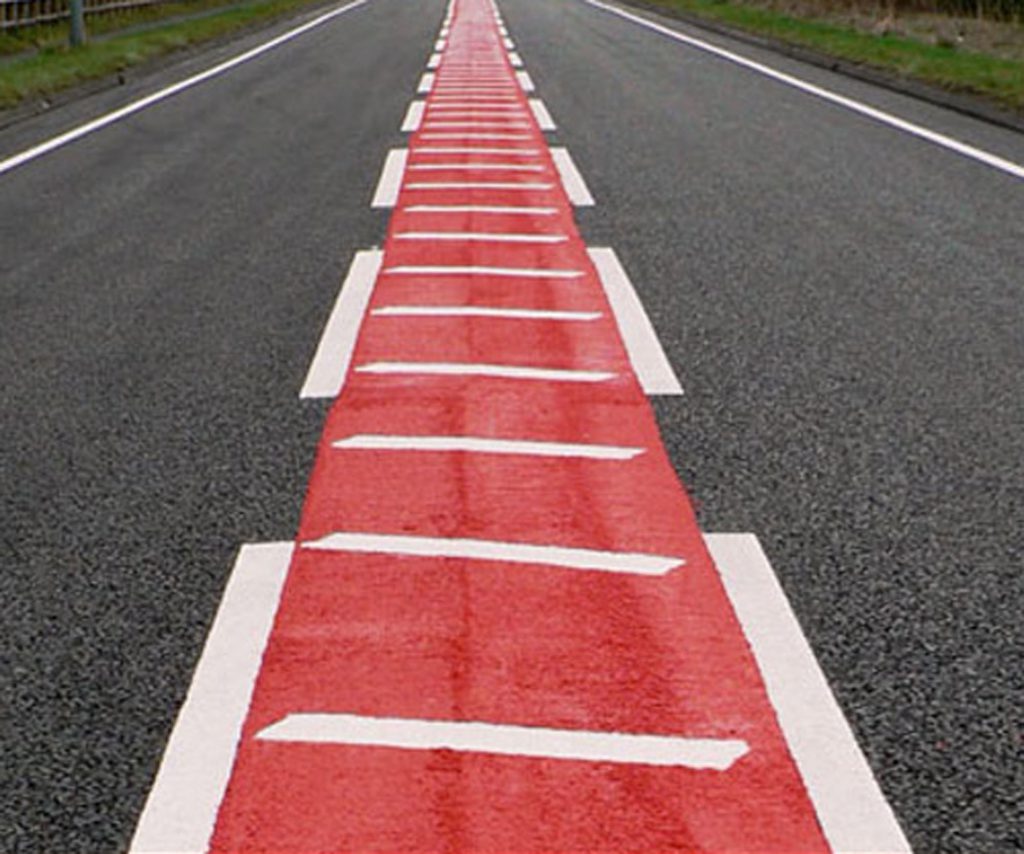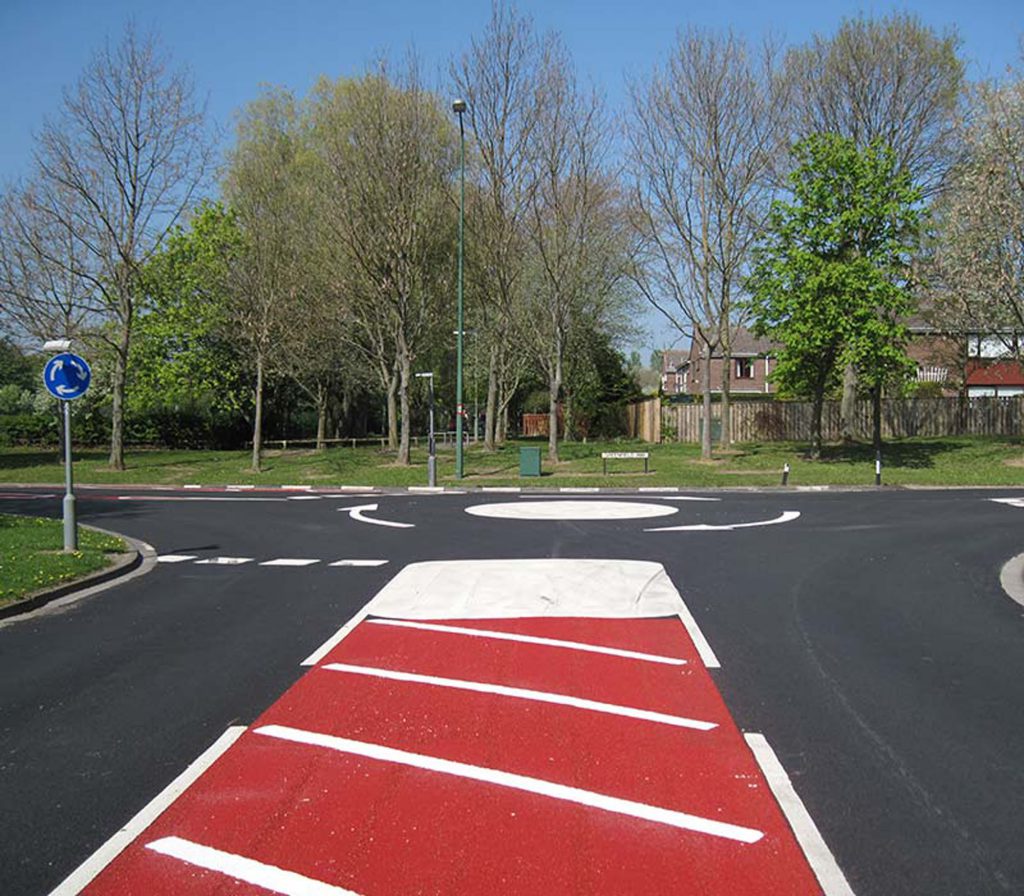 Aim

To install brand new double yellow lining on the Eleven Arches road.

Objective

Ensure the works are completed before the annual Kynren Event begins to avoid major traffic congestion.

How We Did It

Using our brand new and state-of-the-art Borum extrusion line machine, our team were able to install the new double yellow thermoplastic lining efficiently.

Results

Our team worked to a high standard and installed 8,200 metres of new and vibrant double yellow lines in the space of four hours with no compromise to the opening of the Kynren show.